One week Results after Daxxify treatment.
Procedure Details
The patient received 20 units of Daxxify our newest Injectable Wrinkle Relaxer. The procedure, performed by Dr. Yun, effectively addressed the patient's concerns. The patient appreciated Dr. Yun's expertise and the comfortable environment of the clinic. This experience exemplifies the positive impact of cosmetic procedures in enhancing patients' self-confidence and satisfaction. (Results may last up to 9 months)
More
Daxxify Results After 1 Week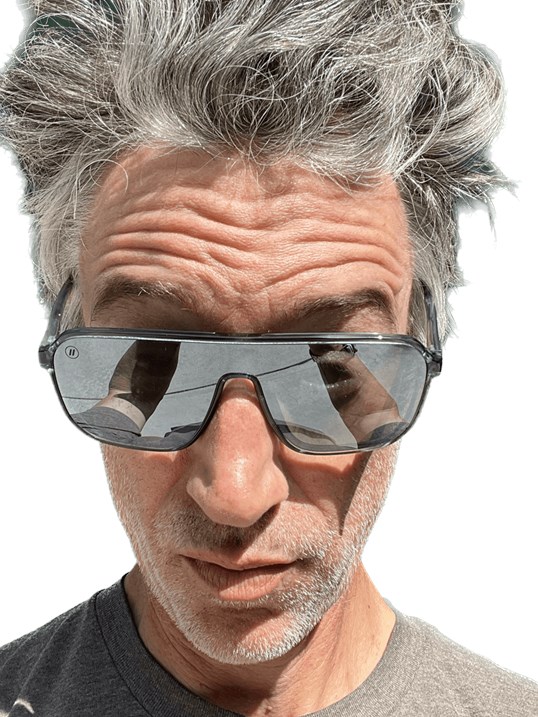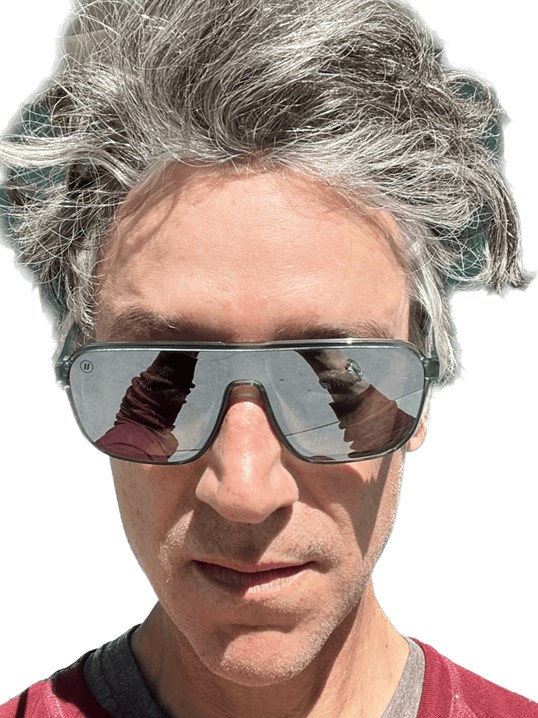 Fantastic results only ONE WEEK post treatment with 20 units of Daxxify, our newest muscle toxin! These results can last up to 9 months. More
Daxxify Results after One Week
Results one week after treatment using our newest wrinkle relaxer Daxxify. Results can last up to 9 months.
Location