IPL Photofacial and Liquid Nitrogen Treatment
Procedure Details
In 2023, a female patient underwent IPL photofacial and liquid nitrogen treatments performed by Dr. Jasmine Yun. Following the procedure, the patient experienced positive outcomes, with noticeable improvements in her skin's appearance. The treatment helped address various skin concerns, resulting in a more even skin tone, reduced pigmentation irregularities, and a rejuvenated complexion. The patient expressed her satisfaction with the results, highlighting the expertise and care provided by Dr. Yun.
More
Sun Spot Treatment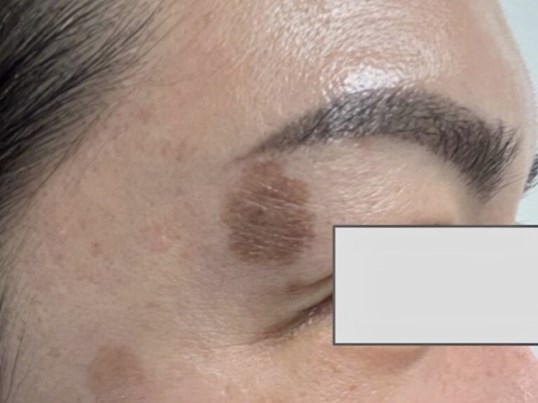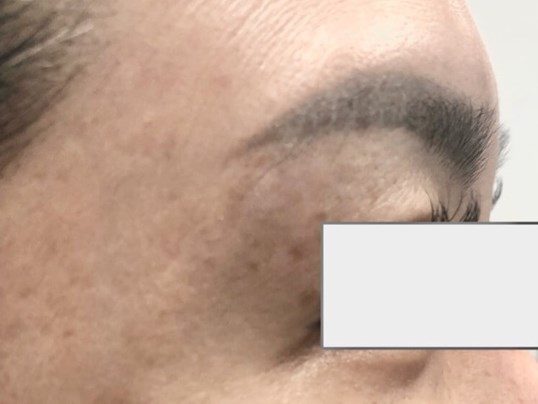 Sun Spot Removal using IPL and Liquid Nitrogen More
IPL and Liquid Nitrogen spot treatment on patient.
Location